Vehicle testing is an aid to understanding the real world, just as maps are a guide to understanding a journey. As maps have improved — moving from the A-Z to sat-navs and providing clearer directions in the process — the new WLTP and RDE tests for fuel consumption and emissions will provide greater clarity when buying a new vehicle.
By September 2018, the new European WLTP (Worldwide Harmonised Light Vehicle Test Procedure) standard will be in place. WLTP replaces the current NEDC (New European Drive Cycle) standard, providing fuel efficiency ratings for petrol, diesel, electric and hybrid vehicles. When buying a new vehicle, you will find the information a better reflection of the mileage you would get from a single tank (or charge) in the real world.


Vehicles with petrol, diesel and hybrid engines (MHEV or PHEV) will come with emissions figures, in addition to their fuel consumption. Electric vehicles, in addition to their range, will also include figures for their energy consumption. The tests to provide these figures will be in place for all vehicles by September 2018.


Our vehicles won't change — with outstanding capability, innovative technologies, like PHEV, and award winning design — Land Rover vehicles will remain a showcase for the finest in design and engineering. The new figures will simply better demonstrate the real-world experience that our engines and powertrains provide.


The introduction of the new tests, in many ways, better reflects the advances we've made as an industry in engine technology. NEDC was last updated in 1997, when the first generation of modern hybrid vehicles became widely available. Two decades later and — in addition to diesel and petrol engines — PHEV, MHEV and electric vehicles are on the roads. The NEDC tests were not designed for these kinds of vehicles. WLTP addresses that.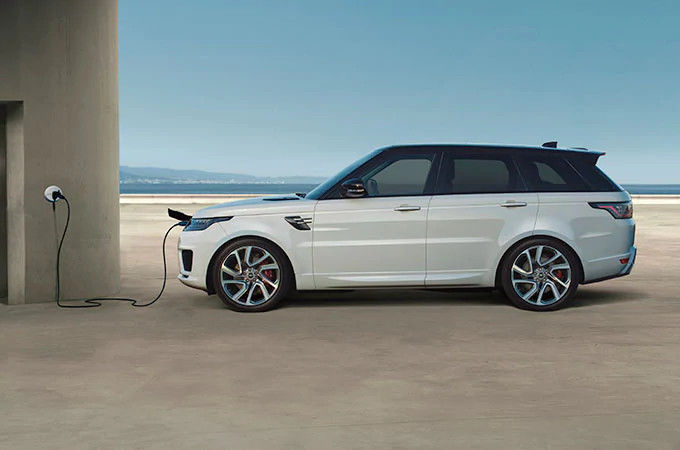 The shortcomings of NEDC have been addressed through extended periods of testing. NEDC tests lasted for around 20 minutes. The new WLTP test will be 30 minutes long and, in addition to testing your vehicle, the effect of optional equipment, such as factory-fit accessories, will also be tested.


Of course, these tests are an initial guide. Real-world usage is affected by a number of factors including the terrain, the climate and your driving style. In September 2019, you will see additional figures introduced as new on-road tests come into effect. These will also measure nitrogen oxide (NOx) particulates and other exhaust emissions.


WLTP will differ from NEDC, providing additional information to help you make an informed decision when buying a vehicle. The new tests are more demanding and won't be a like-for-like comparison to the older figures. WLTP fuel consumption and carbon dioxide (CO2) figures will be more accurate but will appear higher when compared to NEDC and, similarly, electric vehicles will appear to have a comparatively lower range.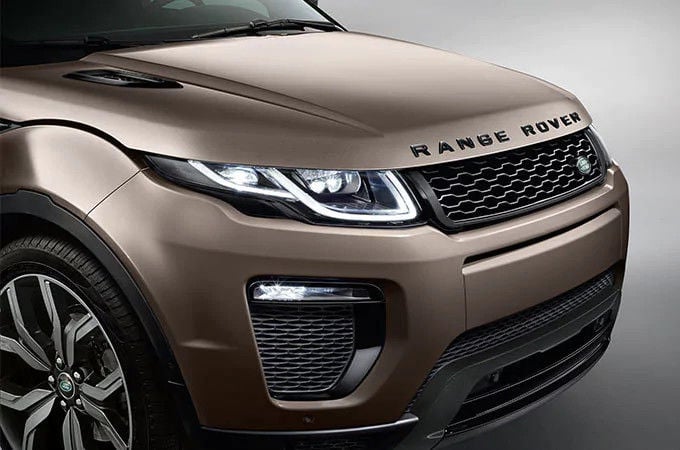 WHEN WILL THE CHANGE TO WLTP TAKE EFFECT?
All completely new vehicles produced from September 2017 are tested using WLTP. However, the EU introduced a transition period, meaning that it won't be until September 2018 that we, and other vehicle manufacturers, are obliged to test pre-existing vehicles using the new standards. The new standard will come into effect for EU countries as well as for Switzerland, Turkey, Norway, Liechtenstein and Israel.
September 2018 will also see Real Driving Emissions (RDE) testing become compulsory within those same countries. We already comply with the low threshold limit values of the EU6d RDE standard. RDE testing will measure particulates and nitrogen dioxide (NO2) emissions directly on the road. By 2020, you will see the new test figures for WLTP and RDE communicated throughout the EU and other countries opting-in to the new standard.